Upcoming News & Events
Come in now and get a 1911 shirt on sale for $14.99! Get yours before spring before they're all gone!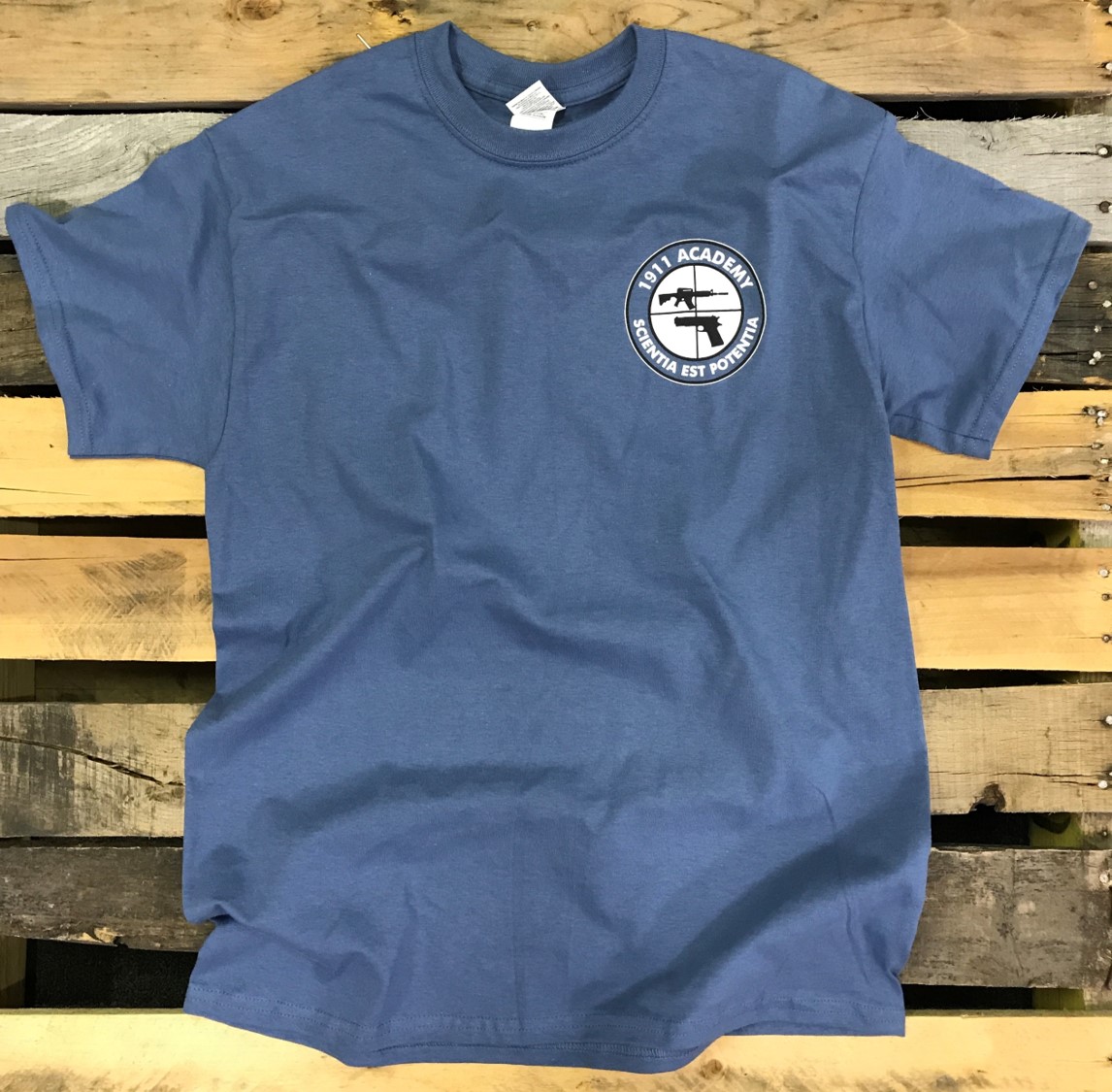 Upcoming License to Carry Course on March 17th, 2018! Cost of the class is $65 and is the CLASS portion only. The shooting will be held on a separate day. Call the shop now to sign up!