Upcoming News & Events
We will be closed on Thanksgiving (11/23/2017) and Friday (11/24/2017). The rest of the week will be normal store hours.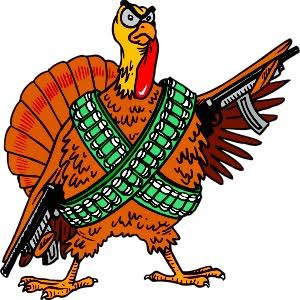 Upcoming License to Carry Course on Dec. 2nd 2017! Cost of the class is $65 and is the CLASS portion only. The shooting will be held on a separate day. Call the shop now to sign up!